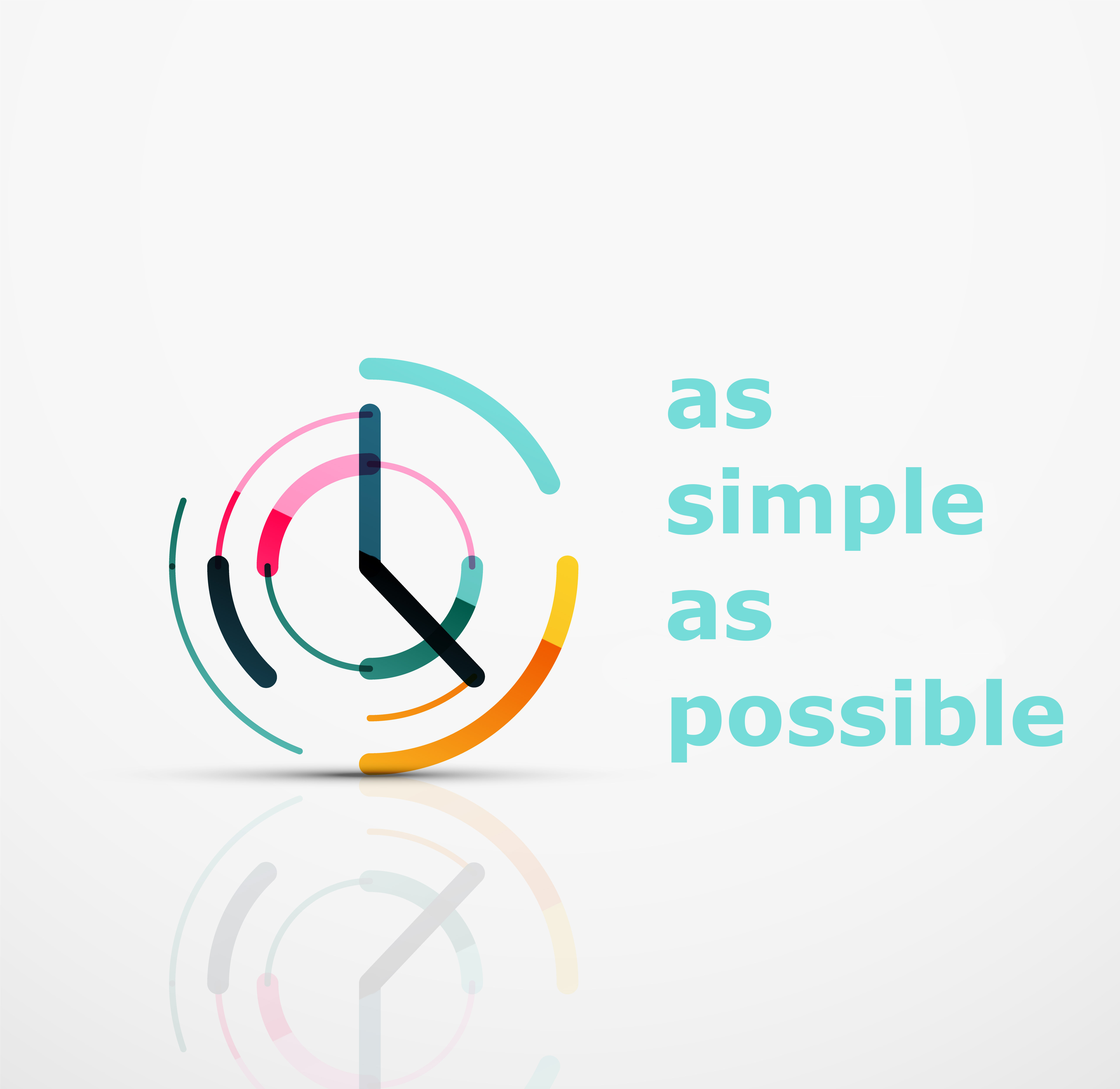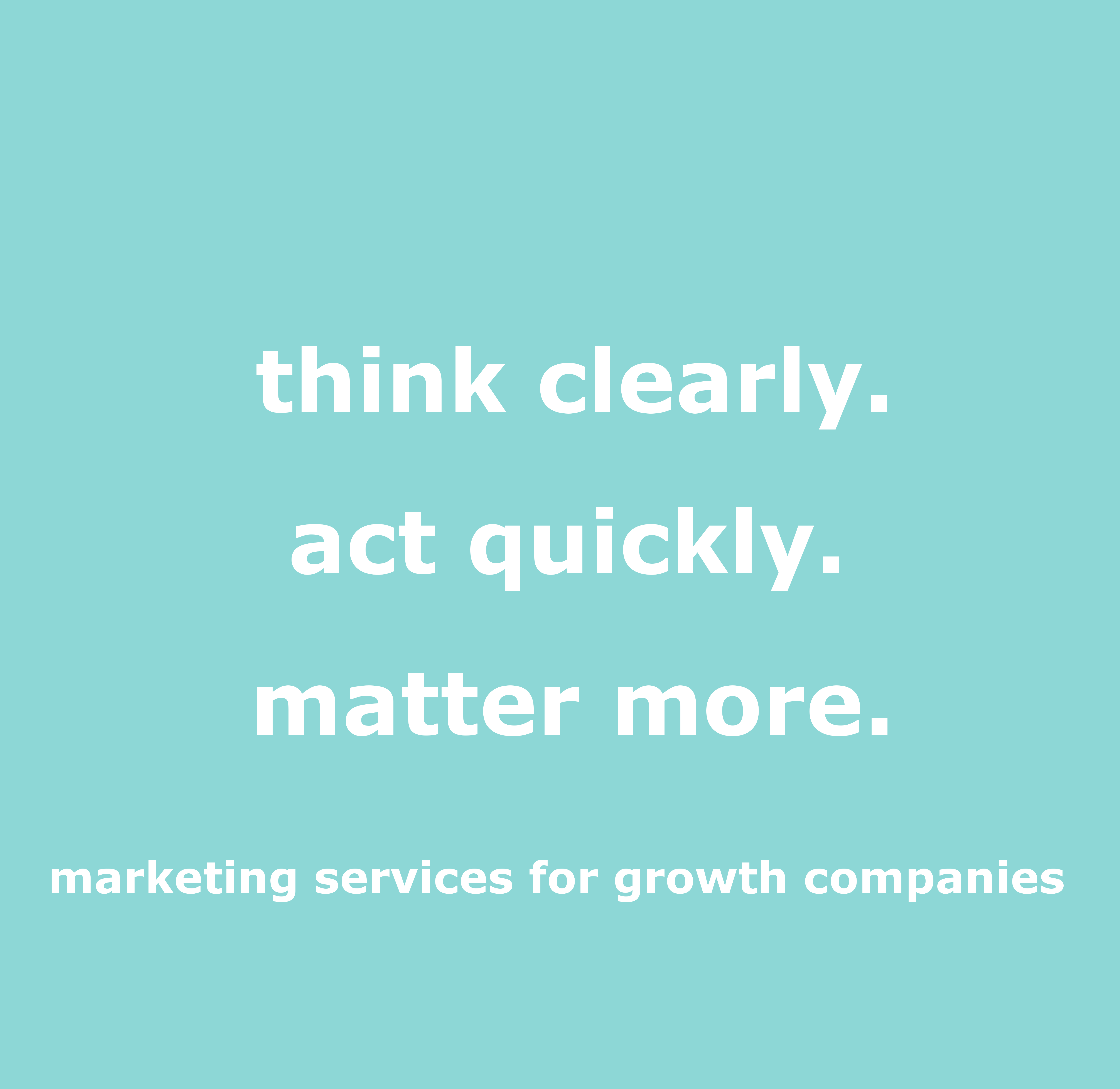 ASAP is not an agency. We bring an understanding of technologies and industry experience to market complex and game changing products
from hybrid cloud to containers

from software defined anything to microservices

from cybersecurity to data analytics 
ASAP is more than colors and fonts. We roll up our sleeves and dig deep to expose your true value and give you the tools to tell your story brilliantly.
ASAP is strategic. We align marketing with product and sales to close the gaps that are slowing your growth.
ASAP is on demand. ASAP carefully curates the best writers, designers and sellers and puts them to work on making your marketing strategy and plan come to life.
ASAP is predictable. We only recommend programs and people who have successfully delivered value – no maybe's.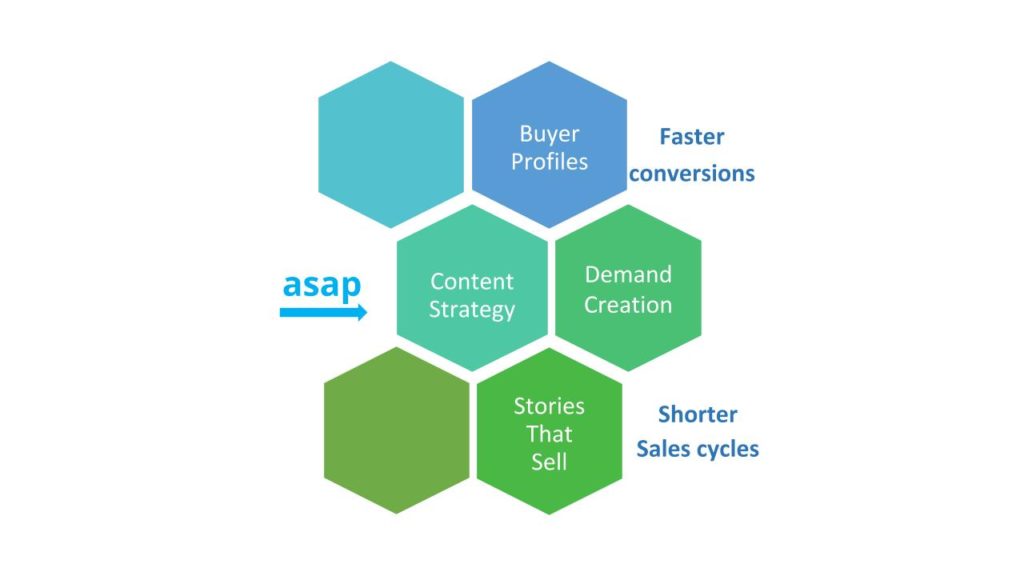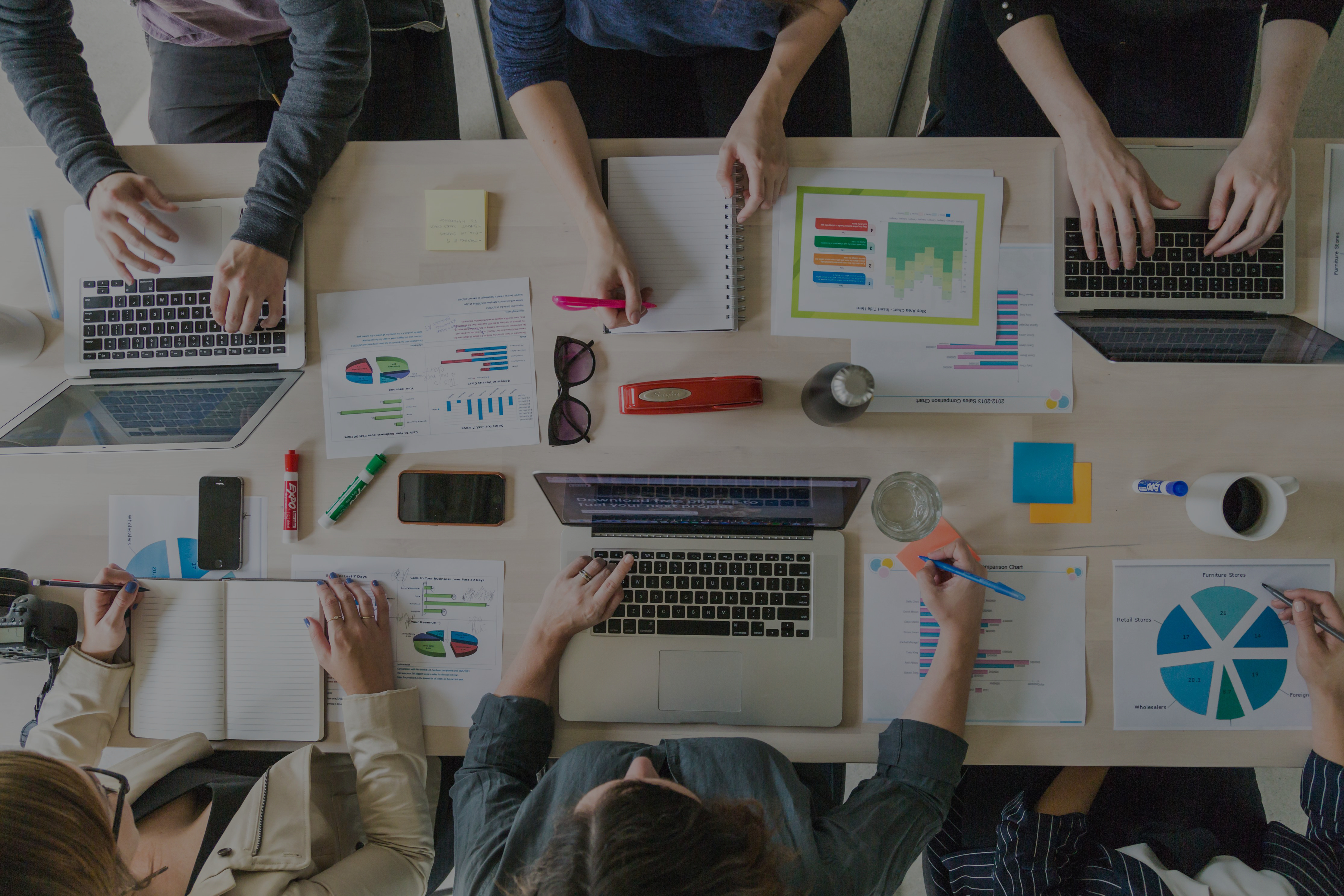 In life and in marketing the difference between good and outstanding requires two things: focus and energy.
"Where the focus goes, energy flows."
Tony Robbins
The CEO Whisperer, Fortune Magazine
I am a puzzle solver, lion tamer and protector. I specialize in growing and nurturing people and companies.